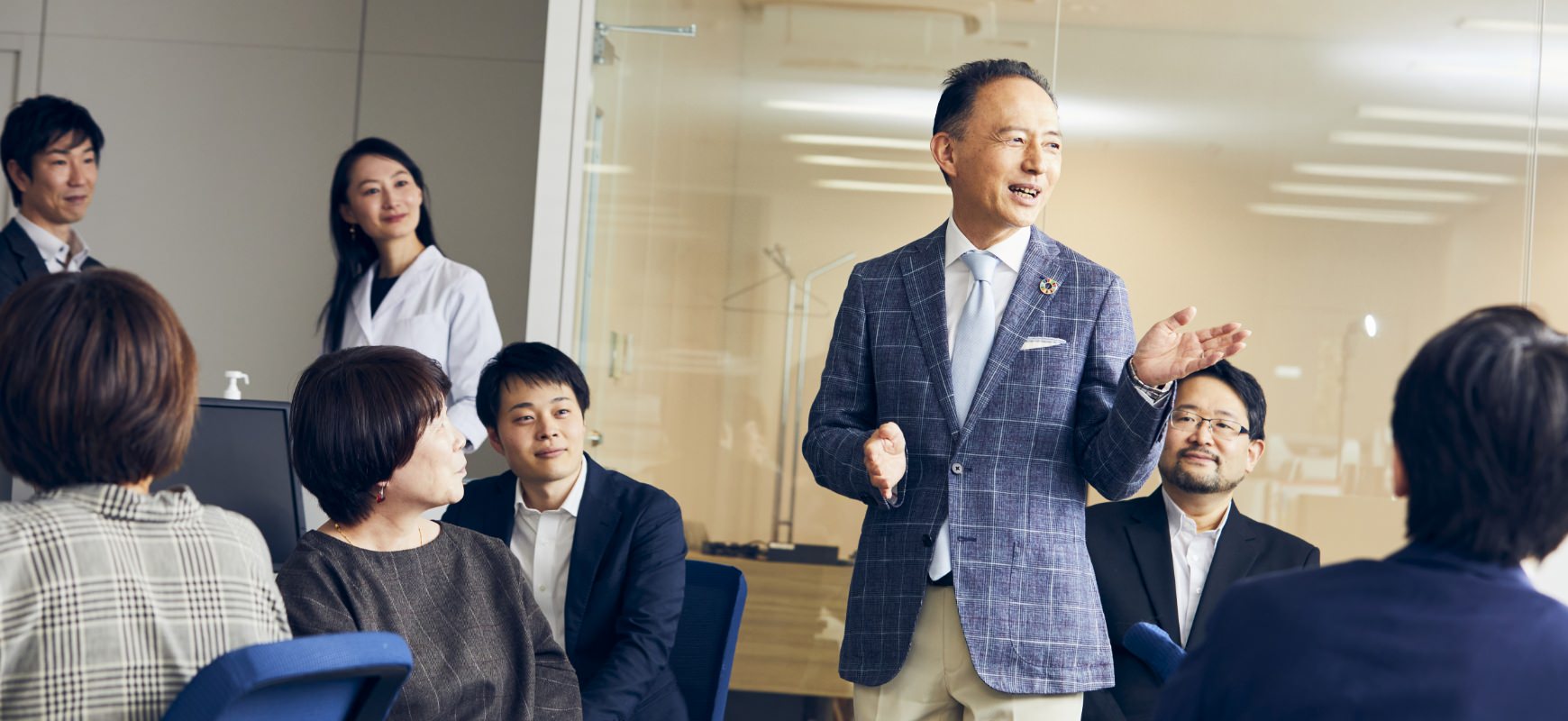 Greeting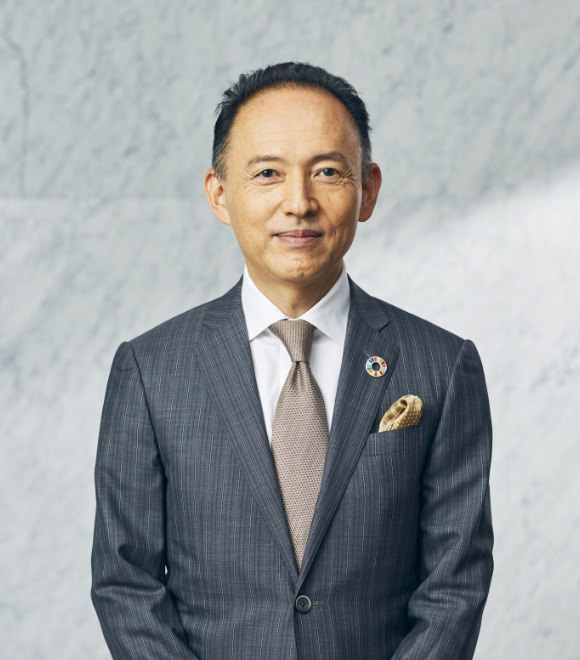 Japan Textile Products Quality and Technology Center
President
Takeshi Yamanaka
With the slogan "QTEC continues for 100 Years"
QTEC (Japan Textile Products Quality and Technology Center) are working on our business with the slogan "QTEC continues for 100 Years" in our desire to be an organization that develops sustainably.
Our biggest strength is the total performance of testing for textile products which has been cultivated by the continuous efforts of our diligent employees' honesty as well as our high level of technology.
We have been responding to many requests for custom-made tests to confirm specific functions as well as existing tests in accordance with JIS standards. In case that a test fails, we do not simply inform the results, but we show the detailed responses with the fair perspective, that tell you why it happened together with plans for improvement.
Today, SDGs is our clear development goals for our future. Consumers are really interested not only in the products they pick up, but also in the environment of their production. In recent years, the needs for CSR audits, which examine whether companies are complicit in environmental damage, overwork, or legal violations during the production process, has been increasing rapidly. Under these circumstances, we not only evaluate and certifies quality and performance of textile products, but also conducts audits of labor conditions at factories and other facilities in Japan and abroad where products are produced. The Japanese textile industry, in particular, is lagging behind in establishing such a check system, but by focusing our efforts on this field, we hope to contribute to raising the industry's awareness of CSR and to increasing the corporate value of our customers.
Furthermore, to continue to deliver high-quality textile products, we will constantly make our best efforts to improve our testing techniques with the key word, "our ability to respond to changes of world situation and customer needs", and develop the testing system that responds to customers' demands.