Conformity Assessment Services
Accredited certification services
As an accredited certification body based on the Industrial Standardization Act, we offer certification to manufacturing companies seeking to display the JIS mark on their products.
QTEC is able to certify many different types of JIS-labeled textile products, including textile ropes.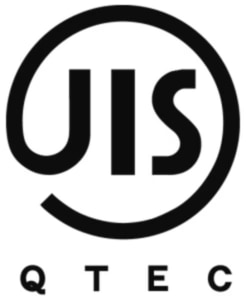 Registered inspection services
As a registered inspection body based on the Ministerial Ordinance for Enforcement of the Fire Service Act, we offer inspection services (periodic system inspections and flame resistance testing) for flameproof labeling companies.
As the testing number is also recorded on the back of the flameproof label, it is easy to trace back to its source.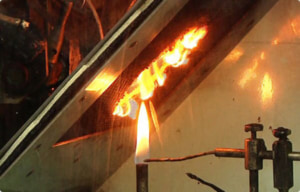 Down & feather traceability auditing service
Interest in down & feather traceability is increasing worldwide, and we carry out DOWNPASS label down & feather traceability audits and a wide range of down & feather testing.